The Leading Epoxy Flooring company in Willow Grove, PA
Free Inspections for Flawless Results
Expert Epoxy Flooring Specialists
Unmatched Quality and Craftsmanship
40+ Years of Proven Excellence
Superior Solutions for Businesses & Residential Applications
Trusted by Companies of All Sizes (and homeowners too) !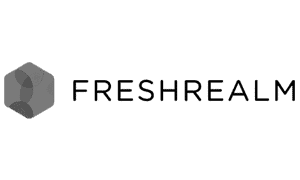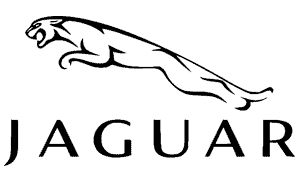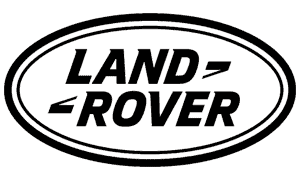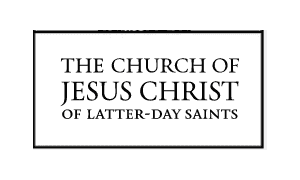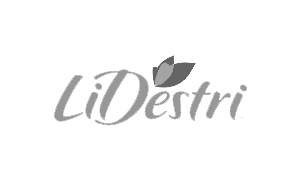 Explore our Epoxy Flooring Services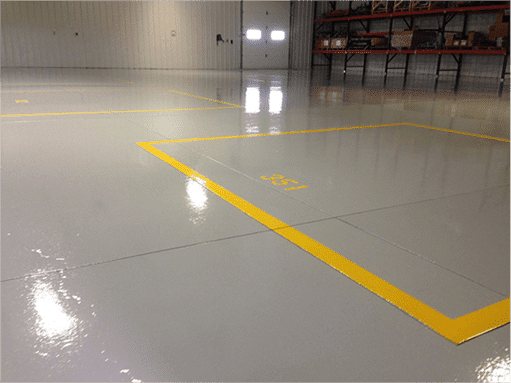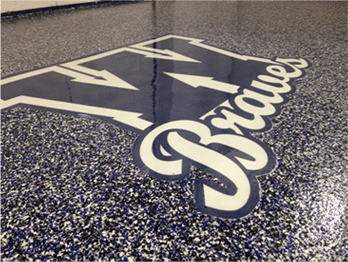 Our team has over 70 years of combined experience and takes pride in our trusted and certified process. We've developed a winning combination of industry knowledge, family values, very competitive, and superior products.
Our Epoxy Flooring Experience
40+ years of experience!
 Always The Best Job – we do it RIGHT every time!
Family-owned – Phil and his Lisa – we take pride in
every job "we do !"
We own our results – high quality/no excuses!
Our Installations run from small jobs for families to huge installations for very large companies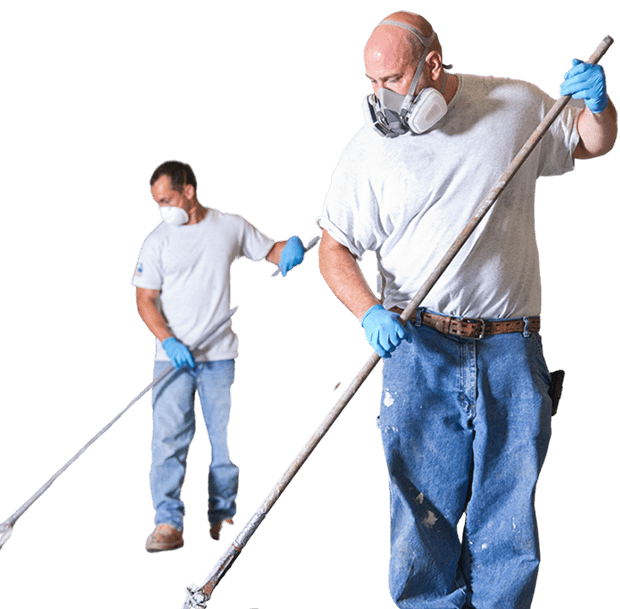 Willow Grove, PA Leading Epoxy Flooring Company
Phil's 38 years in the Epoxy Industry has enabled him to give Philadelphia Epoxy Flooring Company a winning combination in short order. Industry knowledge, family values, low overhead and product superiority are proving to be a winning formula for our Philadelphia Customers within a 100-mile radius.
Trusted by a Wide Variety of Companies and Homeowners in Aston, PA & Surrounding Areas