Colored Quartz Epoxy Flooring
Colored Quartz as an addition to an Epoxy Floor coating installation provides a strong, stain-resistant/slip-resistant, long-lasting floor covering. This flooring solution can withstand just about and levels of heavy traffic.  It also can be installed with the optional skid, abrasion, and chemical resistance, but without interfering with the aesthetic result that is desired.
View Colored Quartz Installations Gallery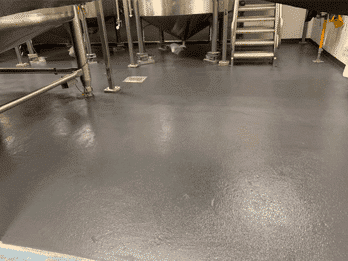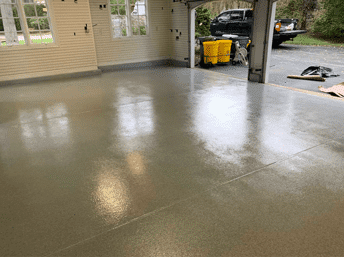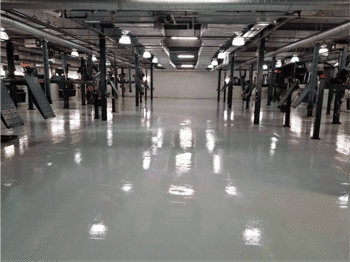 View Colored Quartz Installations Gallery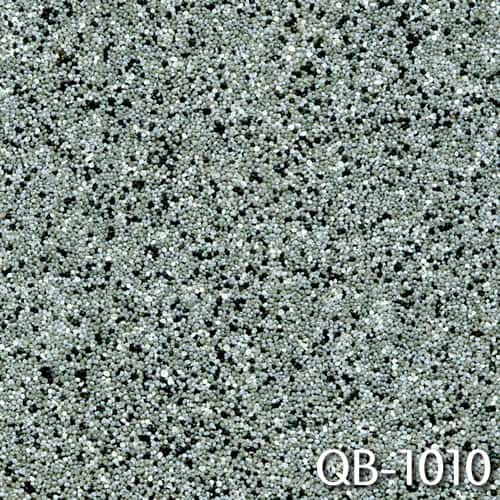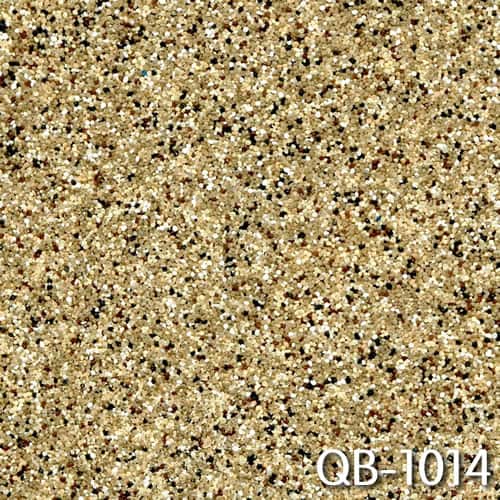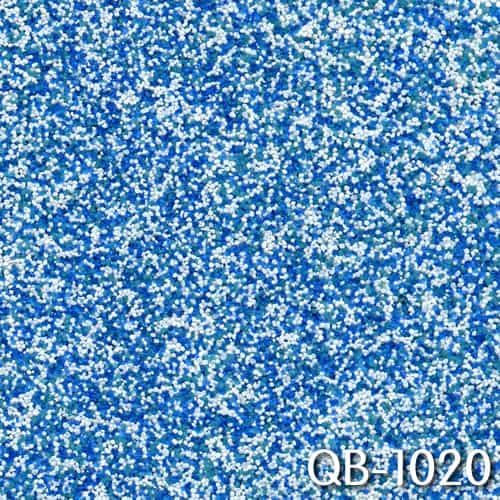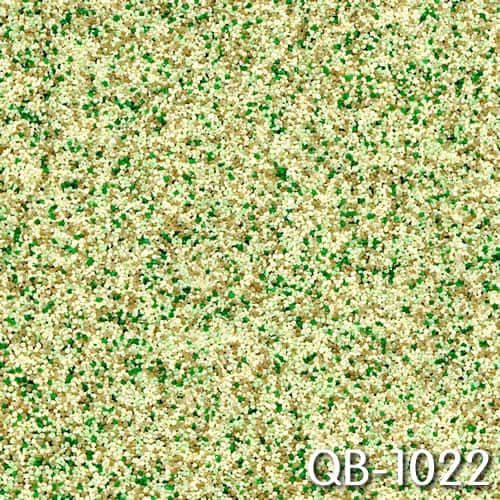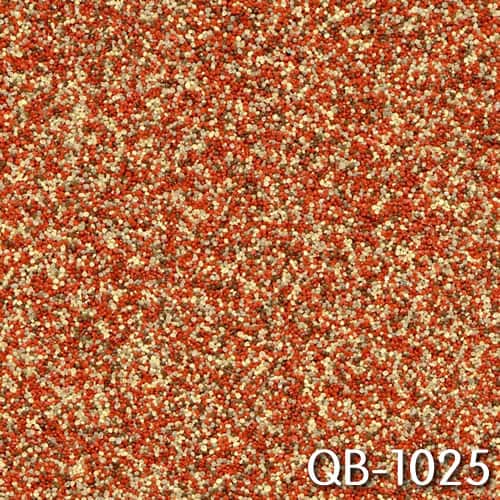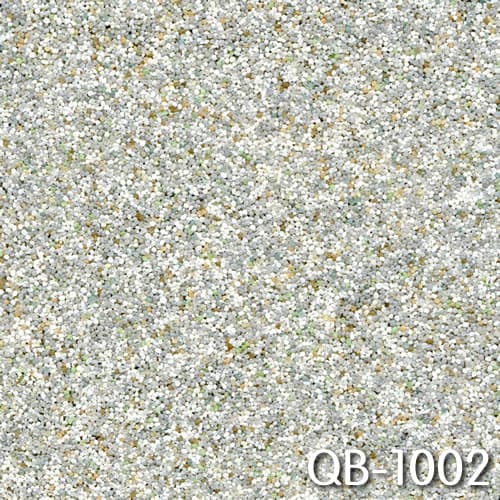 Virtually unlimited design options allow you to customize floor patterns or embed your company logo directly into the floor. Architects and designers are happy to be able to specify this type of installation to avoid issues with heavy stop/start traffic which creates tremendous stains.
Many customers want to put a good face on operations that also require great durability. Having the color AND strength of this system makes it possible for both purposes to be served without compromising either strength or appearance.
Safety
The most advanced organizations use this opportunity to increase to use several of the multiple available colors of decorative quartz as part of their directional program for people to use the facility- safely.  Color coding allows direct pedestrians and equipment operators to stay in specifically designated driving lanes, storage areas, and pedestrian pathways throughout busy warehouses and factories.
Decorative quartz epoxy floors, produce a seamless, resinous flooring system composed of 100% Solids epoxy BUT with the addition of colored quartz aggregates.  The quartz aggregate provides both decorative elements and greater strength to an already sturdy epoxy floor coating.
Extra Strength
The added capability of a material that can a beating and still preserve its strength and appearance is something that many industrial, commercial, and even home shops need.  Since all the components are 100% solid epoxy, there is a significant improvement in the ability of these floor systems to take a great deal of punishment without being damaged.
Adding quartz provides even greater strength to the standard epoxy composition.  One primary benefit is the added impact strength they provide.  In any shop environment in which heavy components are being handled, the shock resistance that results from hitting, moving, or dropping those elements.
Long-lasting Good Looks
Combining the strength of 100% epoxy solids with colored quartz granules produces a great result – a stylish, durable floor that will last for years. Unlike some floors that only look good, Colored Quartz epoxy is stylish AND provides extra-strength capability for tough processes.
Whatever the needs of your business, from heavy manufacturing and machining to automotive plants and production floors, Decorative Quartz Epoxy Flooring can be installed in varying degrees of thickness.  This can be calibrated to the projected requirements involved with the operations that are performed at the shop location.
Make sure to continue the proper maintenance necessary to protect and preserve your investment
Summary: Colored Quartz Epoxy Flooring System
This system provides key attributes of floor coatings required in work environments that need to have style as well as high strength
COLORED QUARTZ BENEFITS –
Longevity and durability, Excellent slip resistance, Chemical resistance, Seamless finish